Capturing nerdy, cosplay, and quirky personalities in boudoir photos that you'll never forget.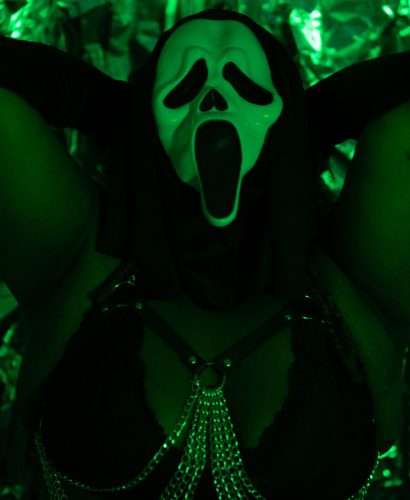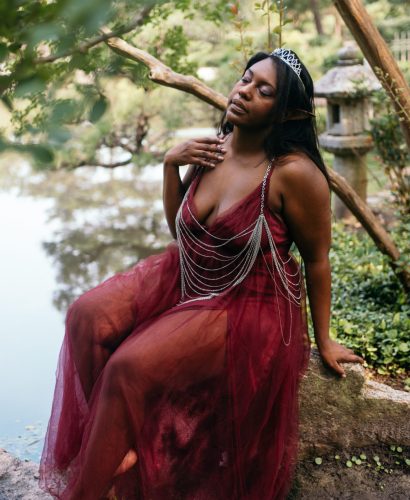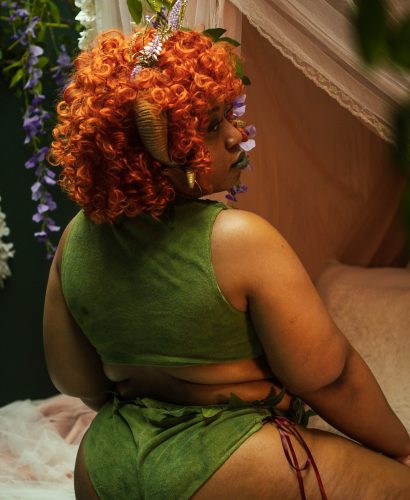 Detroit Based Boudoir Photographer
Also serving Houston, Tx and anywhere you need me to be.
We don't always see images of the awkward, nerdy person being sexy, which can dampen your confidence. Not only can I highlight your quirks, but I show you…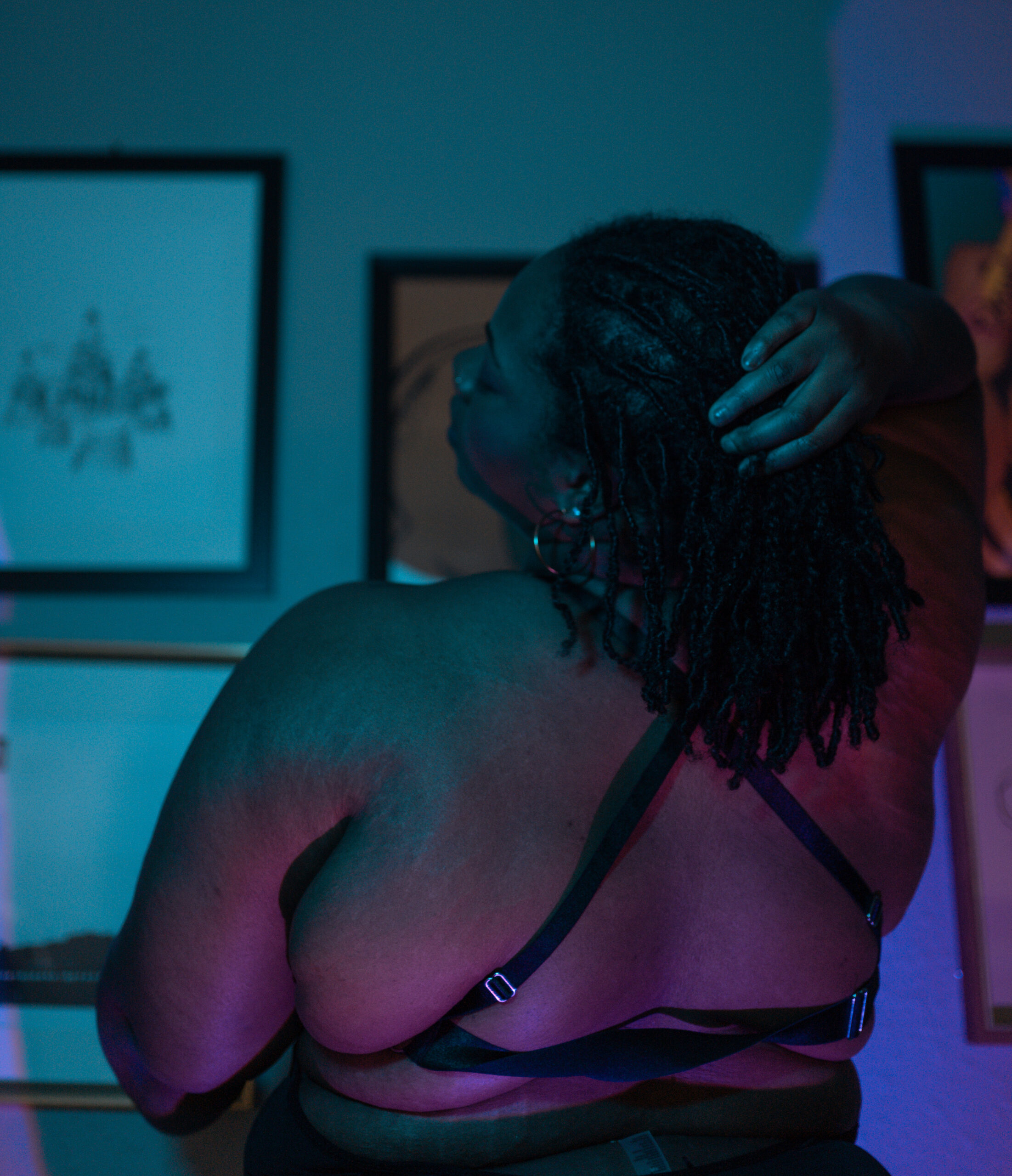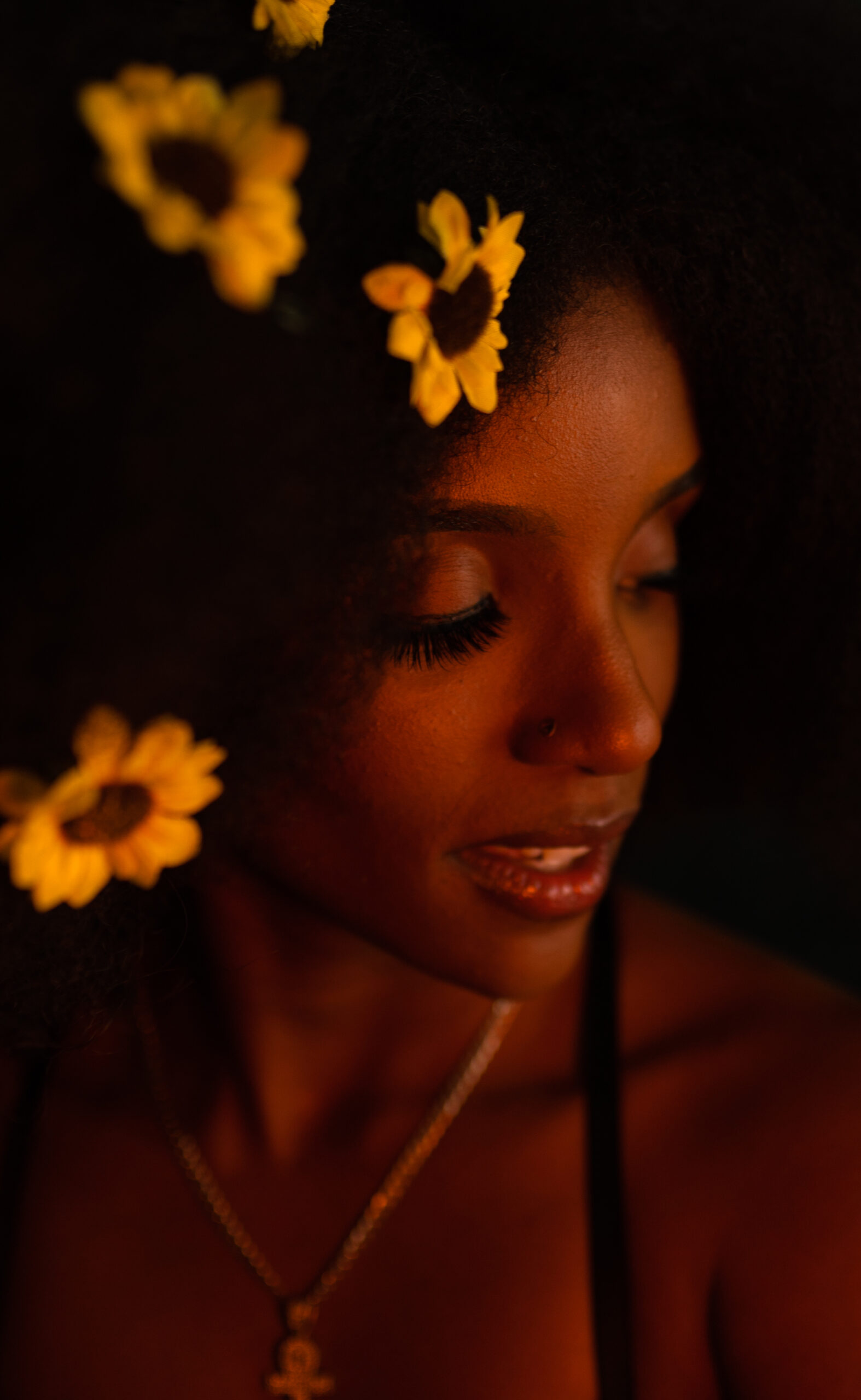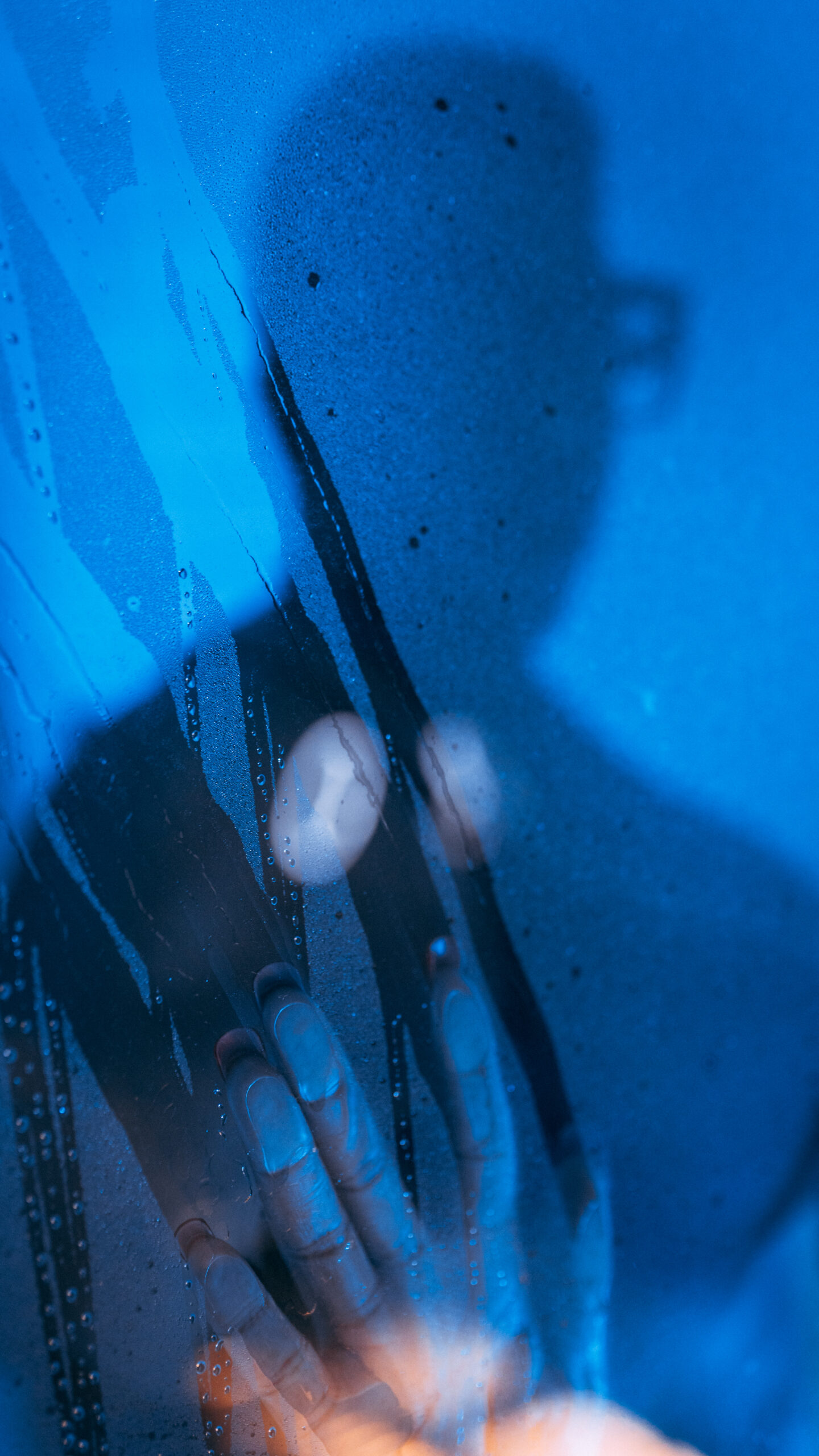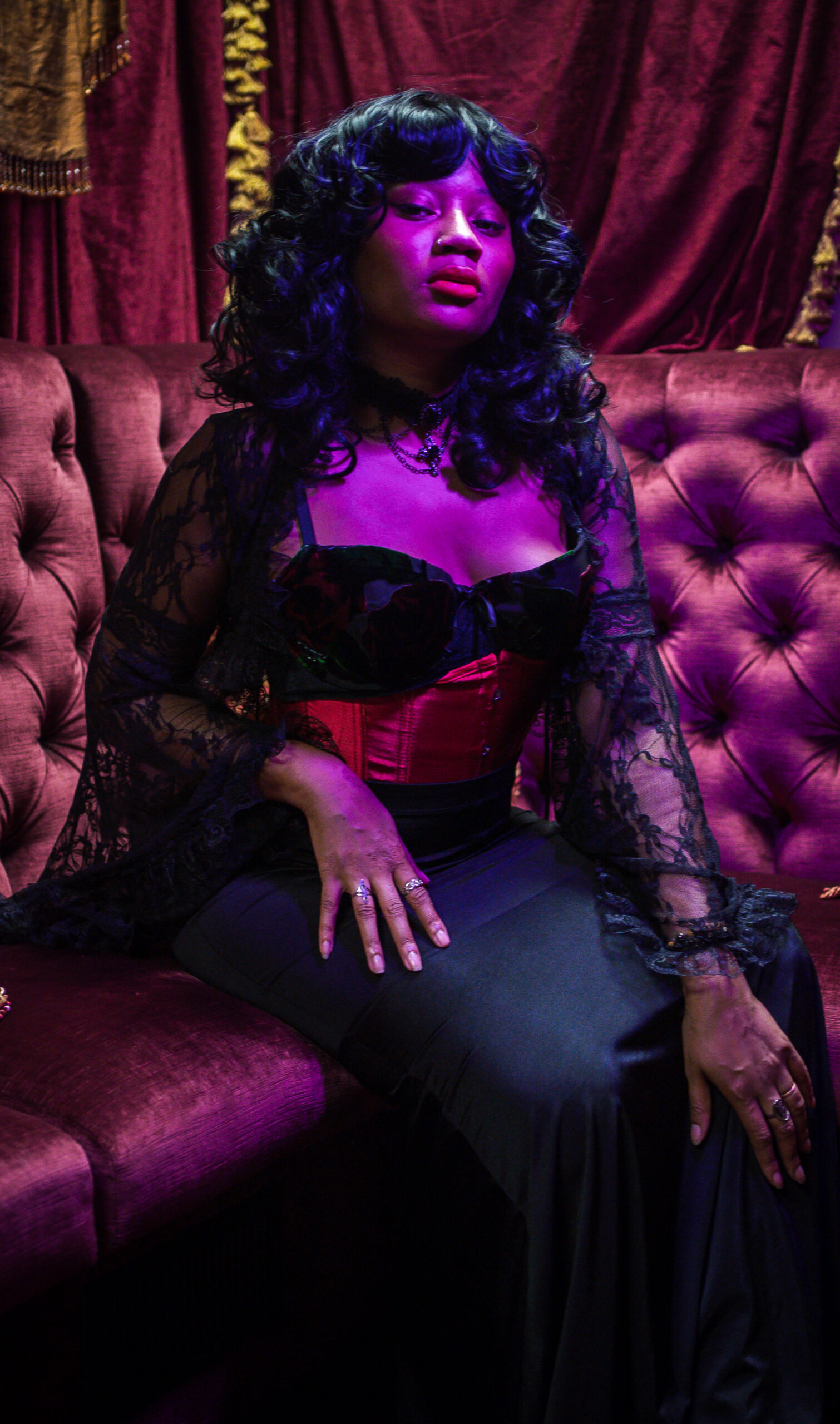 I believe in providing my clients with a safe, comfortable, personalized experience that is memorable. You can be as modest, bold, or nerdy as you want to be.
We consistently redefine sexy and  you deserve to show off your way.
What a Boudor Session Look Like With Shardé
As a lifelong nerd and plus-sized, queer woman, I understand what it feels like to not see yourself as sexy. The media definitely doesn't help. I know am personally aware of wanting to feel like a baddie but also feeling awkward in front of the camera. People like us shine most when we're in our element; talking about books, fandoms, and anime.
I have been photographing the nerdy and awkward for almost 20 years. I understand how important feeling safe and comfortable is to being your full and authentic self. My clients always tell me that I not only allow them to be themselves but that I turn their nerdiest visions into reality. I can't wait for us to show sexy your way!
                                           Be easy,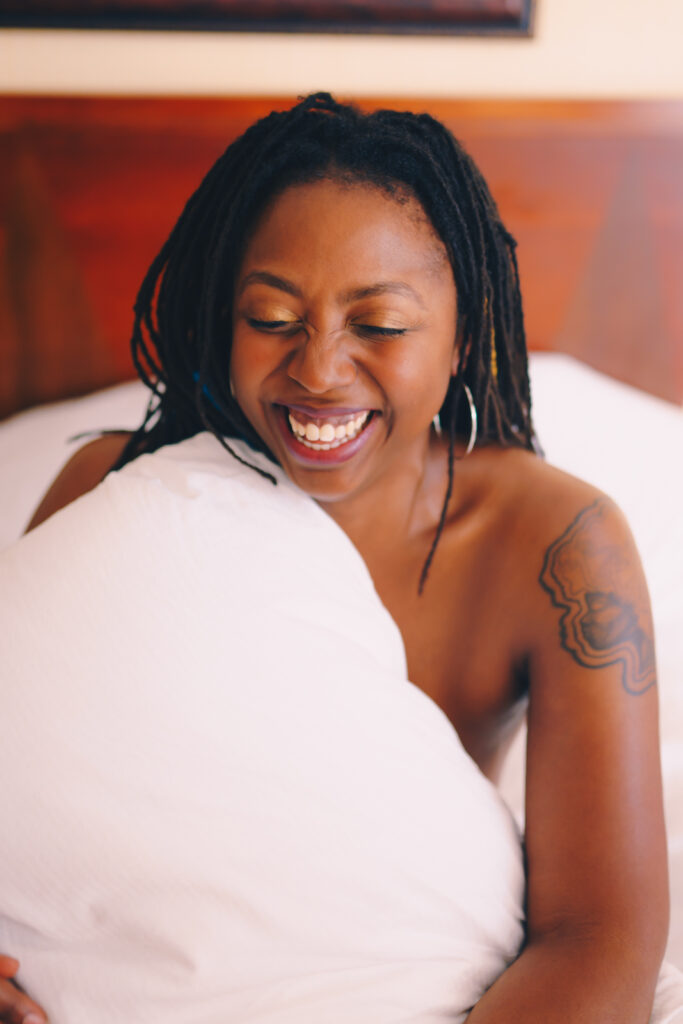 "Shardé made me feel comfortably sexy in my own quirky way. I had an awesome photoshoot experience." ~Alana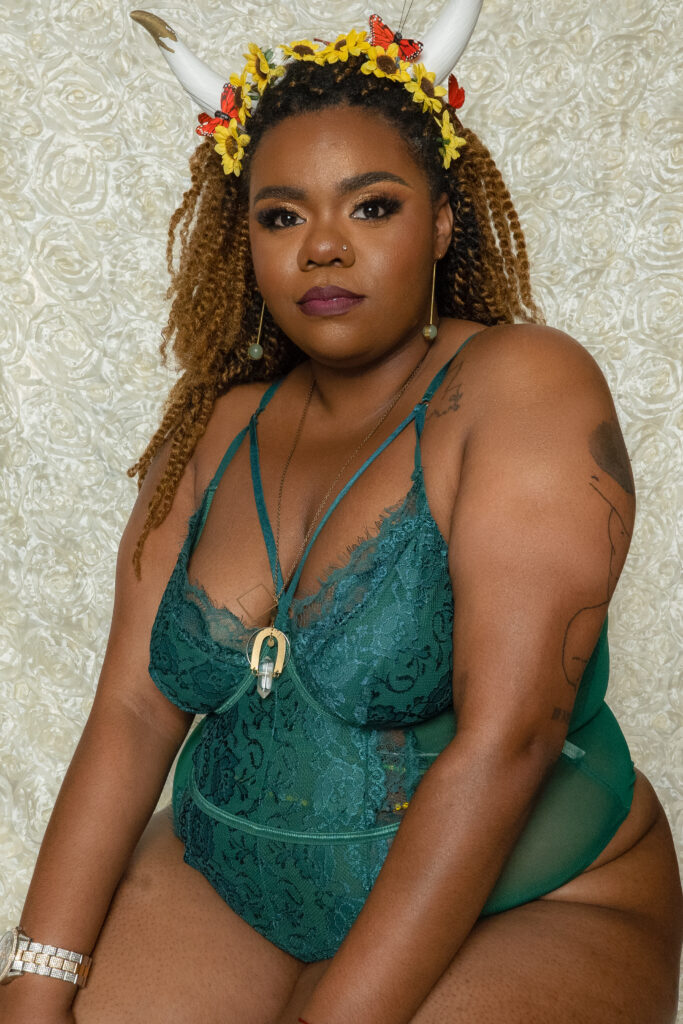 "Shardé made my first boudoir so comfortable. I felt awkward in front of the camera at first but Shardé's guidence made me feel so much more confident and sexy. My pictures turned out beautifully and I would absolutely book with her again." ~Alex
I promise to only drop in your inbox periodically